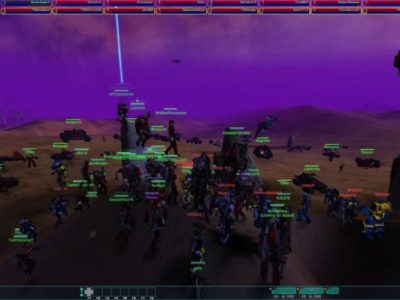 News
SOE's Planetside 1 was an ambitious MMOFPS and it's hard to believe it was released thirteen years ago.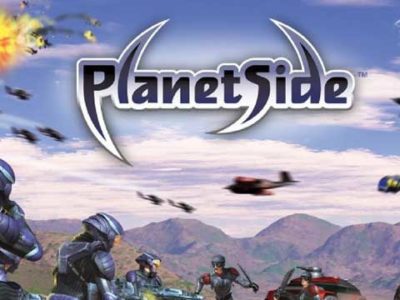 Industry
Daybreak announced the server shut down today and the server will go dark next month.
News
Sony Online Entertainment revealed in their new All Access FAQ that Planetside, their 1st foray into online gaming in 2003, is going free ...