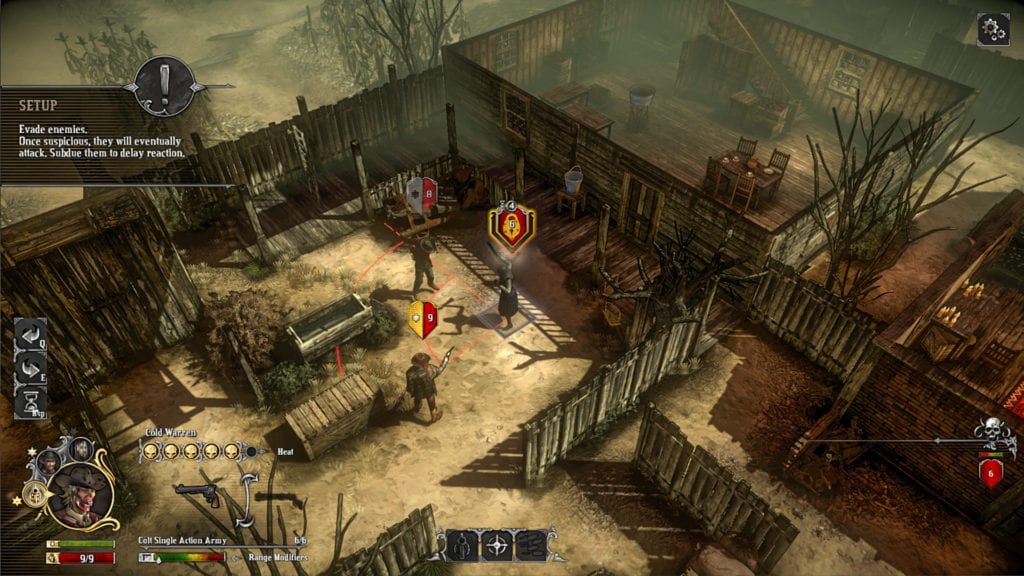 News
Supernatural western Hard West is moseying towards an autumn launch.
News
I have no doubt that you, as with everyone else on the planet, breathlessly read last week's story about Professional Farmer 2014's release. ...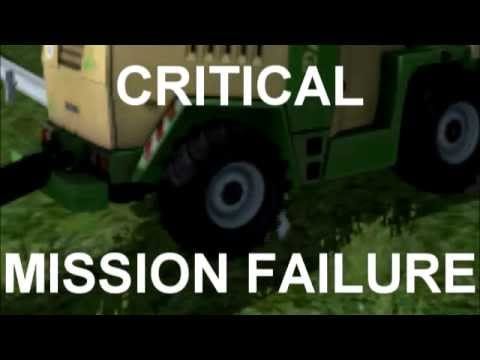 News
For some reason, this week is a bit sparse on big releases. Hooray for the German UIG Entertainment, then, who've bucked the trend ...