Reviews
Broken Lines features an alternate World War II setting, turn-based tactics, and pause-and-play mechanics. Here's our in-depth review.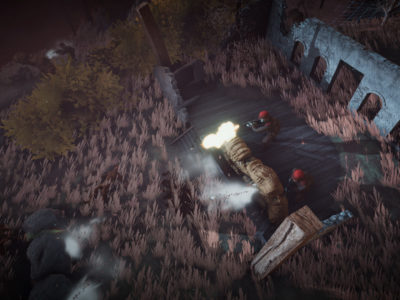 News
Between missions you'll have the opportunity to make choices that might please some of your soldiers, but at the cost of angering others.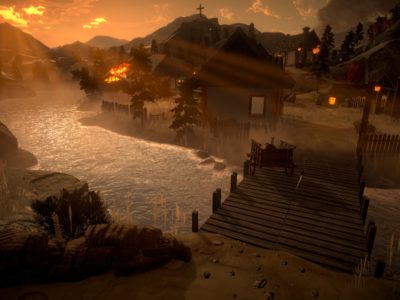 News
Story-driven tactical RPG, Broken Lines, spies a Q1 2020 release date. The game's official website suggests a launch around February.