Feeling better than fine: Double Fine.
Ninjas, MMOs, psychics, and horrible geese take center stage for some of the games of 2019 that Tim's looking forward to.
Psychonauts 2, Bloodstained: Ritual of the Night, and Resident Evil 2 top Andrew's choices for games due out in 2019.
Razputin has returned, but this time, there's a mole in the ranks of the Psychonauts.
Starbreeze like what they see and have whacked down a load of cash for publishing rights.
An update from Double Fine Productions on Fig goes over the progress that's been made on the crowdfunded Psychonauts 2. Watch the video.
Want to know how the story continues? There's finally some more details.
People have provided the required amount of cash, so that Psychonauts sequel is now coming your way. In about 2018, probably.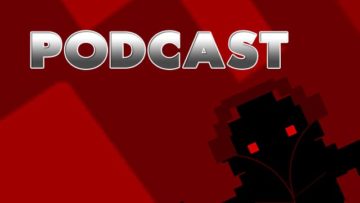 This week: We can legitimately mention System Shock 3, Psychonauts 2 and Half-Life 3. Two of those are even in development.
Double Fine get (most of) the band back together for a possible Psychonauts sequel. Money-permitting, that is.
Active comments on PC Invasion: