Hardware
AMD is pulling no punches in its effort to overtake Nvidia in the graphics battle.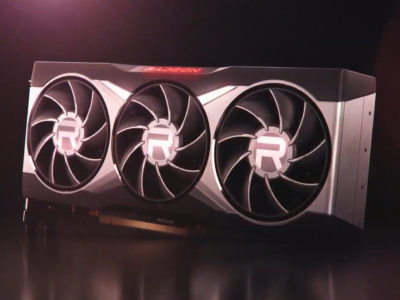 Hardware
AMD decided to tease Big Navi at the Ryzen event today, and it looks more than capable of 4K 60fps.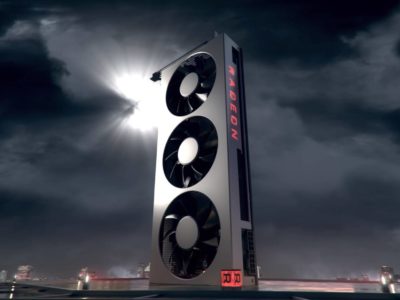 Hardware
AMD is taking a different route for the cooling solution on its upcoming Radeon graphics cards. The change will favor an axial-fan solution.