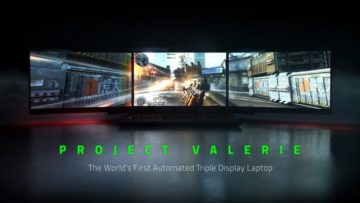 Not satisfied with a single screen, Razer has revealed a triple screen laptop at CES.
Gamers looking for some serious gaming power on the move or want a laptop that could double as a desktop may want to check out the Razer Blade Pro.
The Oculus Rift and HTC Vive may be a little too pricey for some but there is the Razer OSVR HDK 2 which has just gone on pre-order.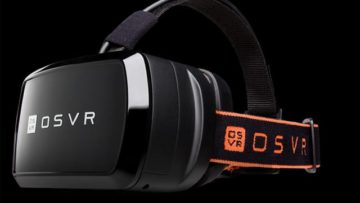 A cheaper way to jump into VR.