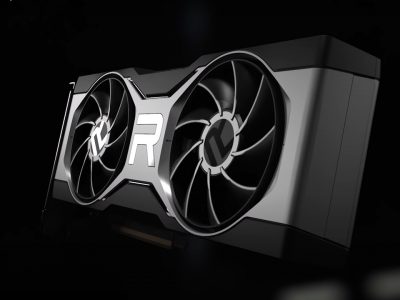 Hardware
AMD revealed plans for server chiplet GPUs, and a leaker has already spilled the beans on RDNA 3.
Hardware
AMD isn't wasting any time moving on to RDNA 3, it's getting creative with the design.
Hardware
AMD seems confident that Zen 4 and RDNA 3 will signficantly raise the bar yet again in 2022.