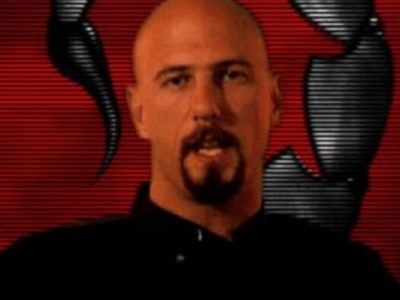 News
EA has announced plans to release the source code for the original Command and Conquer and Red Alert.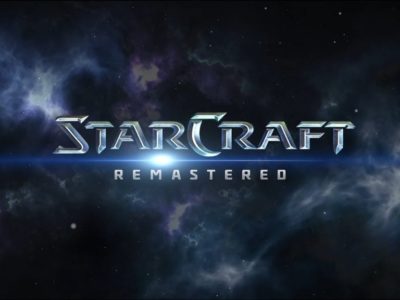 Features
The release of StarCraft Remastered has made Paul pause and think about two classic RTS franchises.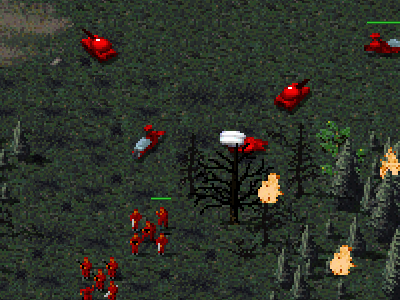 News
A new version of OpenRA has just been released with a load of new features including new missions and a new assets import ...