News
This time, you might have to worry about more than stress.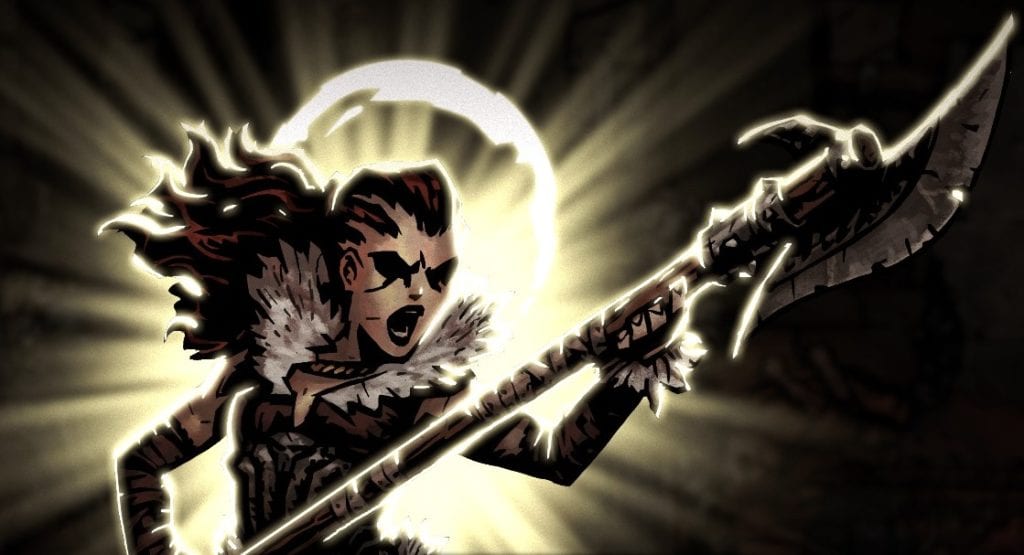 Features
Tim takes the fight to the titular Darkest Dungeon, in an attempt at the first endgame quest. It doesn't go well.
Previews
I've delved into many a dungeon, in my years. Other than the real-world stuff of going around a local castle at night (long ...