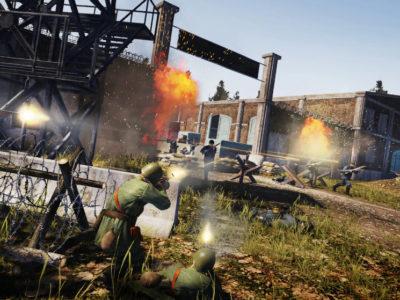 News
Developer RETO MOTO has brought Heroes & Generals to the Epic Games Store years after the Steam launch.
News
This one takes me back … to about 2012, so not exactly a waltz through the mists of time. Still, it's long enough ...
News
Reto-Moto's latest video update for Heroes & Generals focuses on a few of the new features that have been introduced (or are coming) ...