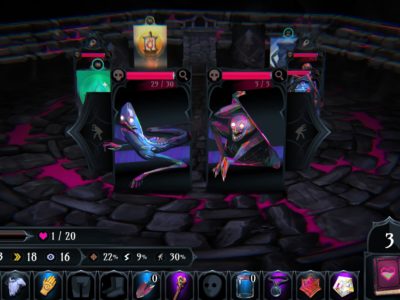 Guides
Looking for strategies on how to deal with Ring of Pain's horrifying bestiary? Come take a look at our guide!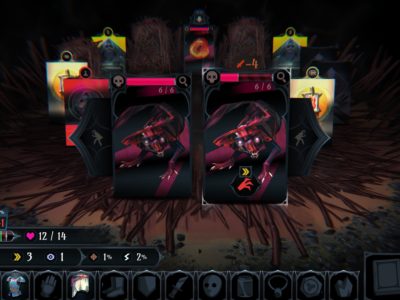 Guides
Looking for a beginner's guide for Ring of Pain? Look no further, because we break down what to expect while dying.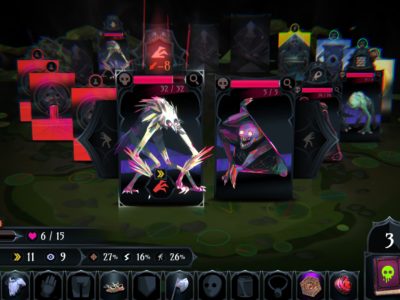 Reviews
Ring of Pain is here to bring the, er, agony. This card-based rogue-lite is extremely fun. And horribly unfair!