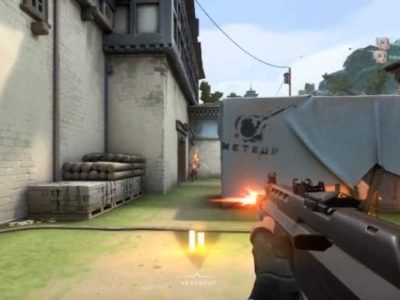 News
The first details about Riot Game's first-person shooter Project A have been revealed by CS:GO commentator and former pro-player HenryG.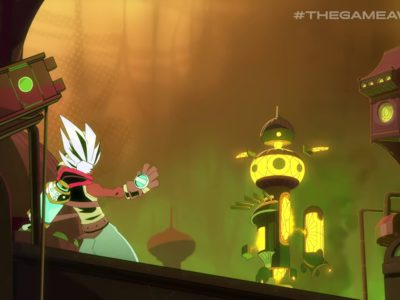 News
Riot Forge has just announced its second single-player game, Convergence, with a trailer all about Ekko and the city he comes from.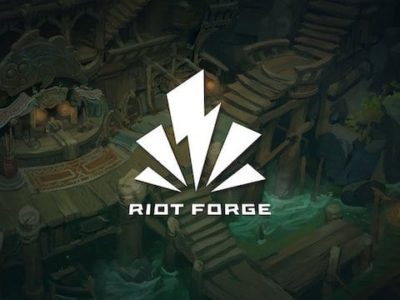 News
Riot Games has created its own publishing firm, which will be responsible for producing a number of League of Legends games.