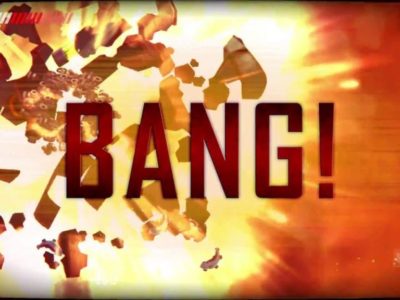 News
Unable to adapt to changes it's time to pull the plug.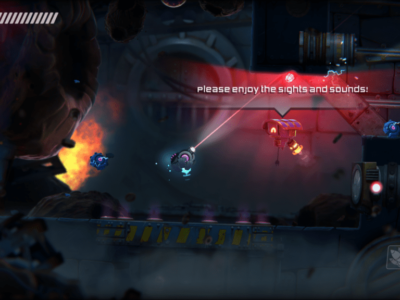 News
When Two Tribes go to war, money's all that you can ... wait, that's something else. Anyway, RIVE is delayed to 2016.
News
Apparently not nearly enough people bought Toki Tori 2+ (alas,) because after that release Two Tribes had to 'reboot' their studio. I think ...