Age of Wonders 3's most anticipated expansion reveals two of the new units of the Necromancer class.
Grim Dawn reveals the new Arcanist mastery and gets new ritualistic weapons!
All's fare in war and magic, this in-depth look at Age of Wonders III mechanics strategies and tactics is no exception.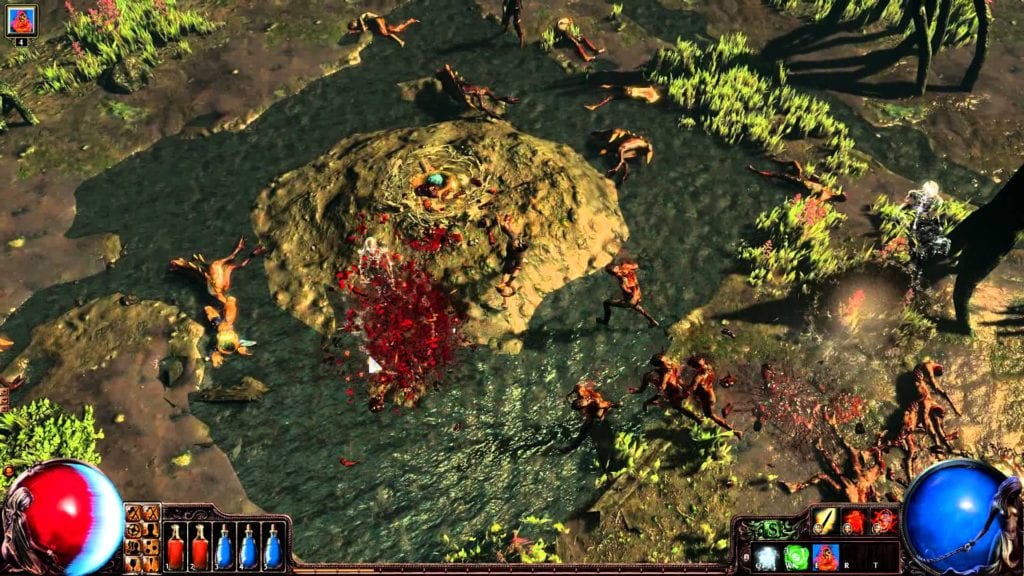 Path of Exile's summoner patch, raises a number of changes, unique items and new skills for summoner builds.
Triumph Studios reveals a new gameplay trailer featuring new units and spells of the Rogue class.
Whether you love your dungeon crawlers, click-fests or story-led titles, 2012 has been an interesting year for the RPG genre with some highly anticipated title … Read moreBest RPG 2012 – Readers' Vote
We'd better get one thing out in the open before going any further with this review: I liked Diablo 3. I liked the streamlining, the … Read moreTorchlight 2 Review