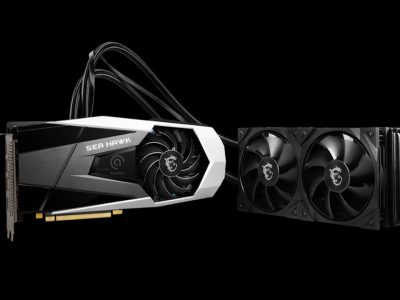 Hardware
If you loved the styling of the Nvidia 10 Series Founder's Edition cards, you'll dig the Sea Hawk X.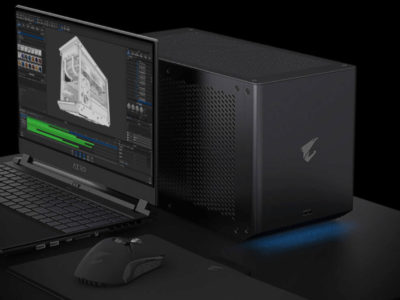 Hardware
The concept of an EGPU is an interesting, and Gigabyte is pumping up its lineup with a RTX 3080 liquid-cooled design.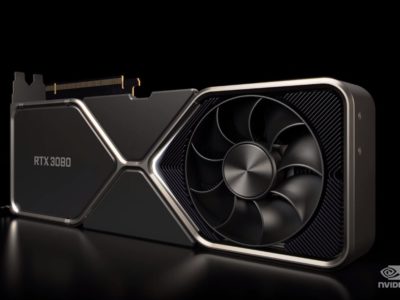 Hardware
Finding an Nvidia RTX 30 Series graphics card continues to be more difficult than winning the lottery for some.