Hardware
You too might find yourself alluding to Star Wars when you see the size of this quad slot GPU.
Hardware
MSI reported that a shipment of RTX 3090s has been stolen from its Shenzhen factory.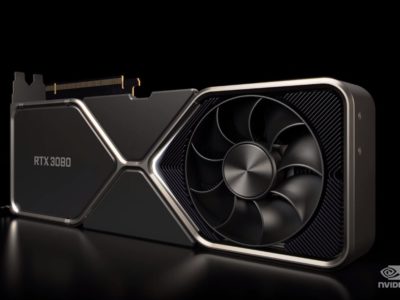 Hardware
Finding an Nvidia RTX 30 Series graphics card continues to be more difficult than winning the lottery for some.