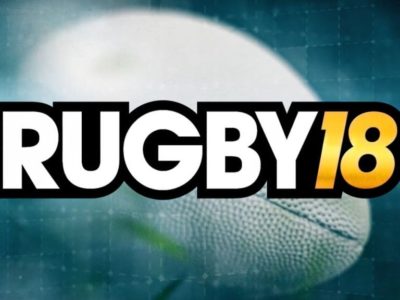 News
Rugby 18 might get a little better next month thanks to some important fixes and changes.
News
Get your hands on the top players in the game's Career Mode. This is how it works.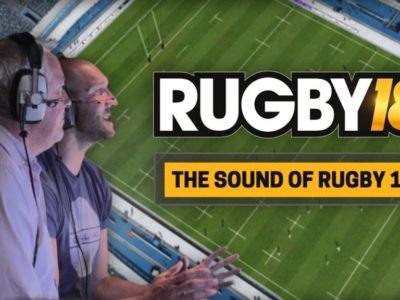 News
Nick Mullins and Ben Kay chat about their work on Rugby 18 and there;s some gameplay too. Will this be the rugby game ...