News
The highly-anticipated Rune II is now set to release on the Epic Games Store this summer. Here's everything that's changed.
Features
Few old-school PC and PlayStation gamers can ever forget the original Rune. Released in 2000 by Human Head Studios, Rune was a Norse-inspired ...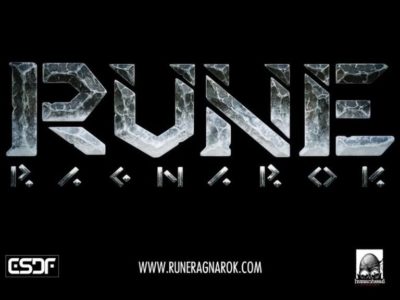 News
Human Head, probably best known these days for the cancelled Prey 2 saga, are bringing back their Rune series with Rune: Ragnarok.