News
Slitherine's Warhammer 40,000 strategy title Sanctus Reach has expanded today with new campaign, Legacy of the Weirdboy.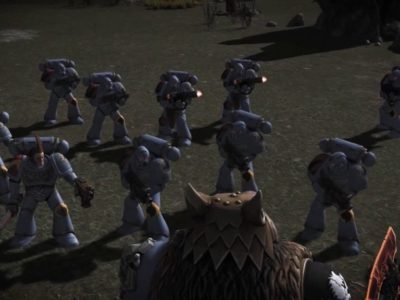 News
If there's room in your life to be shouted at by a Space Wolf commander, then this Warhammer 40K: Sanctus Reach trailer should ...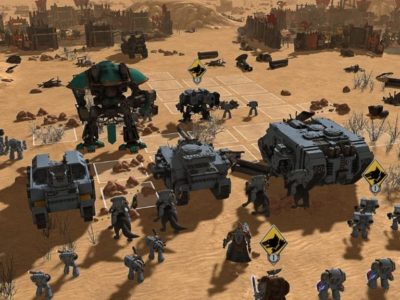 Previews
In which you may learn that Space Wolves are not actual wolves, but they do occasionally ride them to battle. 41st Millennium style.