News
New Scorn gameplay shows off more weapons, level design, and enemies for enthusiasts of the grotesque.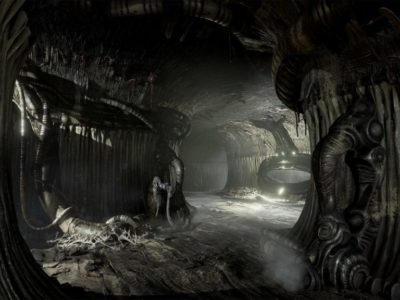 News
If fleshy protrusions are your psychological itch, then Scorn might just be the weird, malformed appendage to do the scratching.
News
Ebb Software has a very ambitious game in Scorn, and they've put it up on Kickstarter, but not of their own accord. On ...