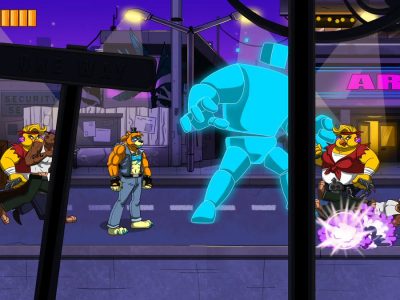 News
Scott Cawthon gifted Five Nights at Freddy's fans with a free brawler to make up for the delay.
News
Five Nights At Freddy's 4 got a new release date that would coincide with the one-year anniversary of the original game, and the ...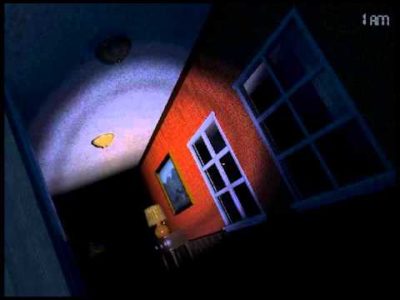 News
UPDATE: Trailer's dropped! ARE YOU READY FOR FREDDY?! Original Post: How much do you love the indie horror point-and-click series, Five Nights at ...