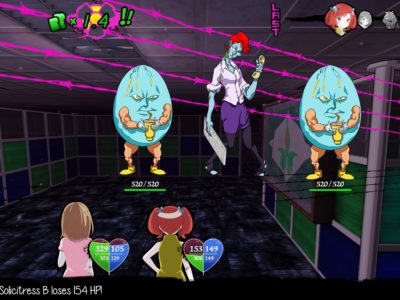 Features
Undead Darlings is part visual novel, part dungeon crawler and all terror. But is it worth it?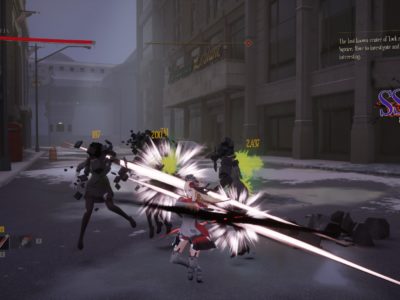 Previews
Action game Mahou Arms enters Steam Early Access, with a magical girl with a scythe taking on aliens.
Previews
Does M.A.S.S. Builder scratch the sorely-lacking PC mech itch? Or would you be better served boosting straight past this one?