News
Serious Sam VR from Croteam is currently in Early Access and a new update has just landed.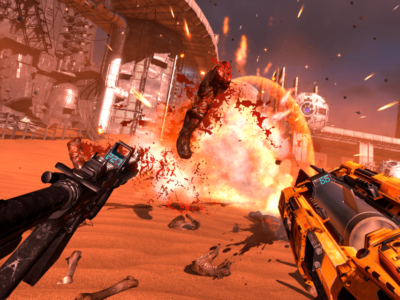 News
Serius Sam VR is Croteam's latest title in the series and the Steam page is now sporting a release date for this next ...
News
Devolver Digital send Sam on another mission, this time in VR. It's a static shooter, so don't worry too much about motion sickness.