News
Shaq Fu: A Legend Reborn and Blazing Chrome are your two free games in August on Twitch Prime.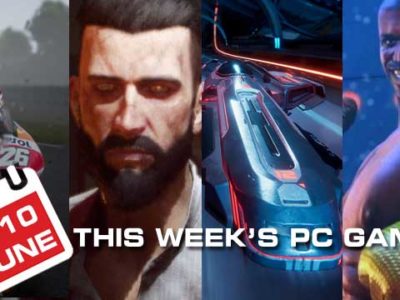 News
Looking for something new to play this week. Here's a few you may want to check out.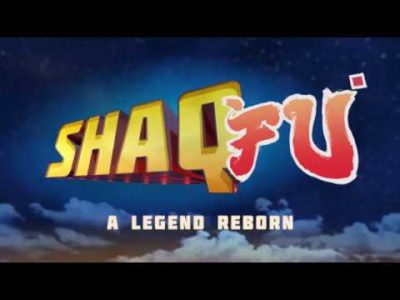 News
Shaq is back and only he can stop the rise of the demon-possessed celebrities. Watch the story trailer.