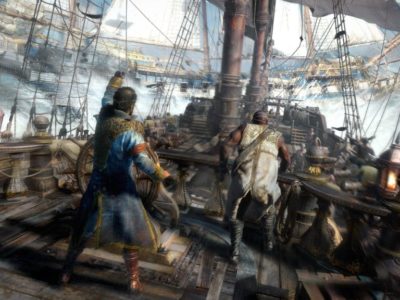 News
Pirate multiplayer action title Skull & Bones has been delayed until at least March 2020, Ubisoft announced today.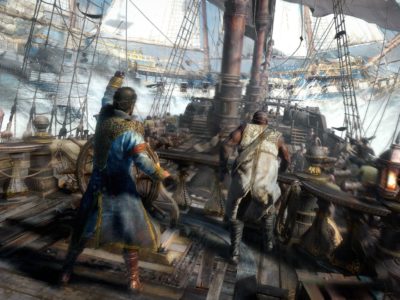 News
Ubisoft is taking a gamble on uncertain waters.
News
It's hard to look at Skull & Bones and not compare it to Sea of Thieves. Both are games where you assume the ...