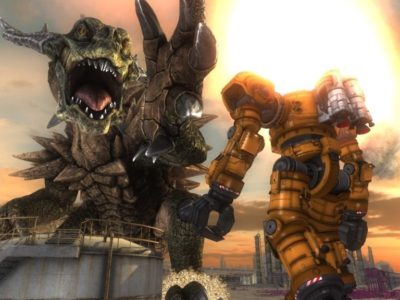 Features
This week's PC game releases include Earth Defense Force 5, SolSeraph, Blazing Chrome, Field of Glory: Empires, and many more.
Features
July 2019's PC games include Wolfenstein: Youngblood, Final Fantasy XIV: Shadowbringers, Beyond: Two Souls, The Blackout Club, SolSeraph, Sea of Solitude, and more.
News
About as close as you can get to ActRaiser 3.