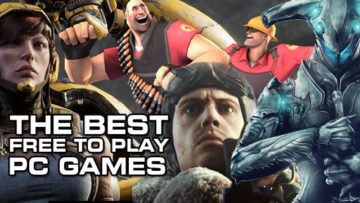 What are the best games that will cost you nothing to play? Here are our top choices.
Blizzard is dishing out another StarCraft freebies later this month.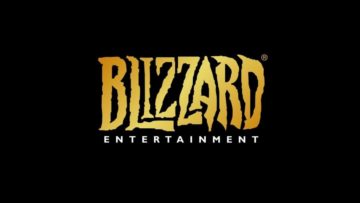 It's almost time for Blizzard to call it a day with the older Windows systems.
A survey has been sent our to a portion of the StarCraft 2 community to find out what they think about possible StarCraft 2 microtransactions.
Some extra content comes in this first of three mission packs.
the first of three mission packs is almost ready for release.
A few bonuses up for grabs if you buy in now before the mission packs release next year.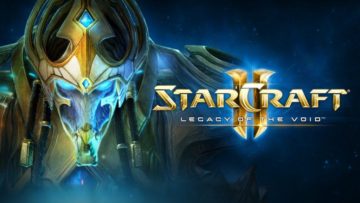 The game is finally out and brings finally rings the trilogy to a close.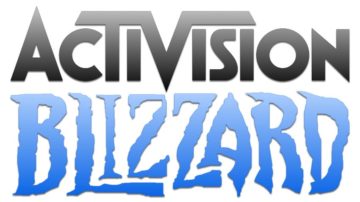 An all new division proves they are serious pushing competitive gaming with their franchises.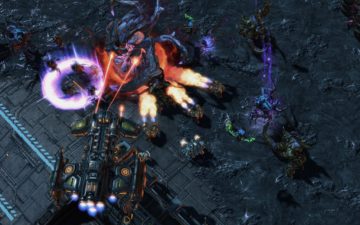 Blizzard have revealed Allied Commanders, a co-op mode coming in StarCraft 2: Legacy of the Void.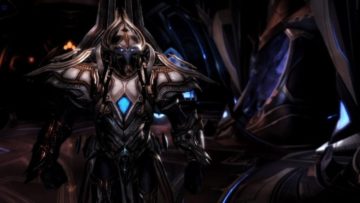 A free three-mission mini-campaign will bridge the gap between StarCraft 2: Heart of the Swarm and StarCraft 2: Legacy of the Void.