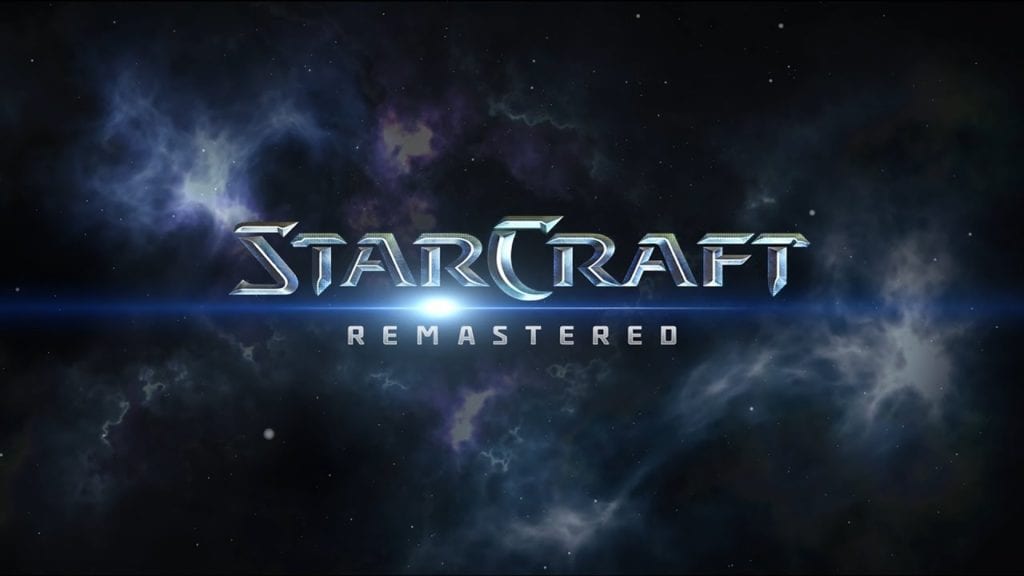 The release of StarCraft Remastered has made Paul pause and think about two classic RTS franchises.
After a short delay, the revamped version is available in the Blizzard App.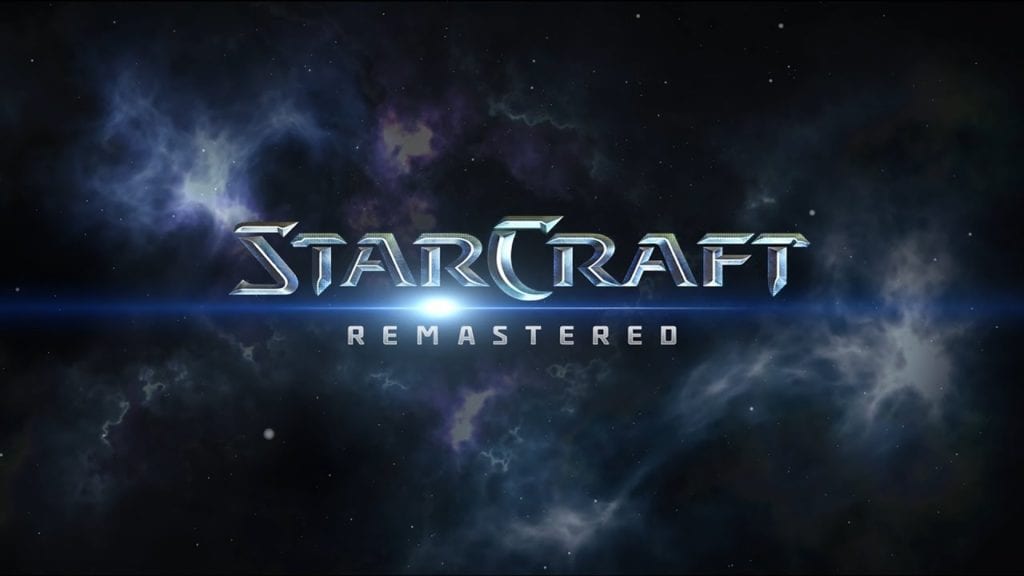 Blizzard's revamp of the RTS classic is coming out shortly.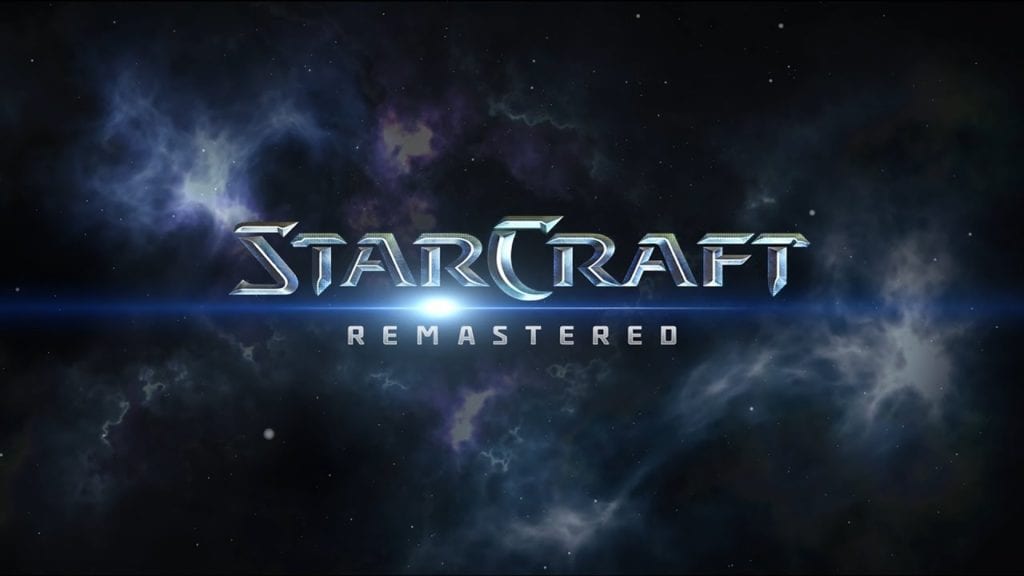 Blizzard's remastered version of StarCraft now has a release date, price, and a bonus live action trailer.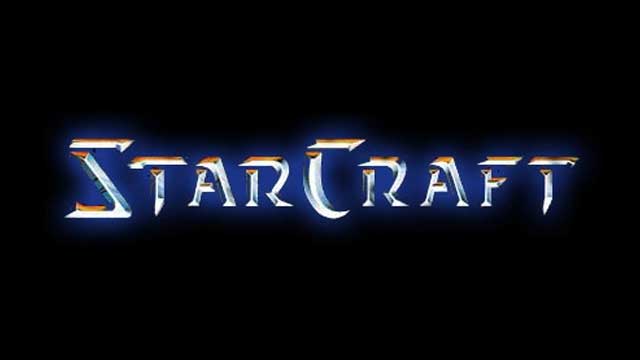 It's free so give it a shot. It may not look pretty but they have added a few new features.
Want to play the old Starcraft with modern visuals and more? Well you can soon. Original Starcraft and Broodwar will be free.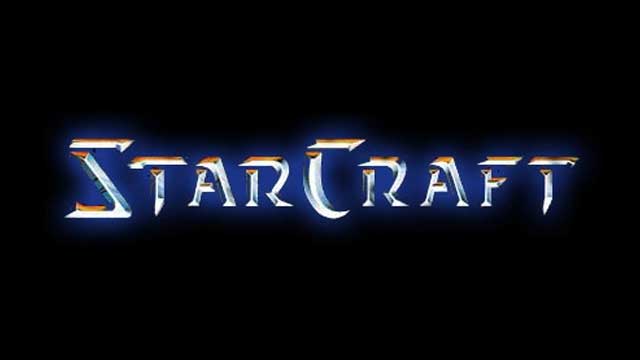 StarCraft was released back in 1998 and by today's standard it's looking quite dated but it could be receiving a makeover.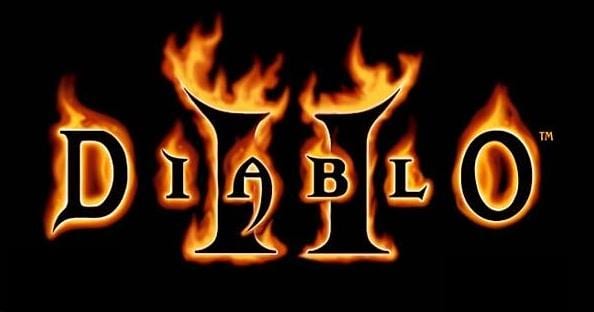 Some of Blizzard's older titles sound as if they'll be undergoing a restoration job in the near-ish future.