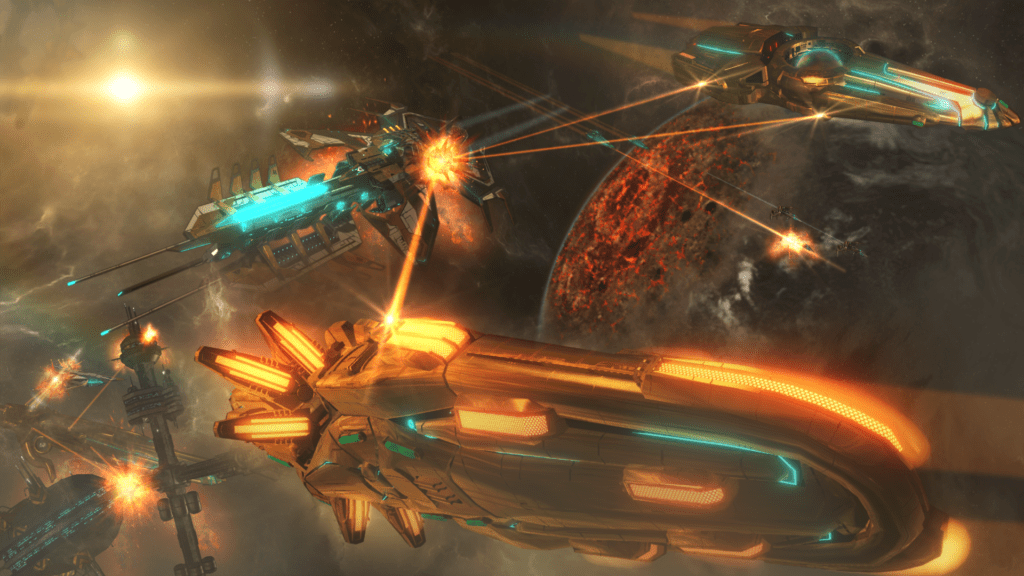 More new content for LGM's 4X strategy/RPG Starpoint Gemini Warlords will be hitting early next month.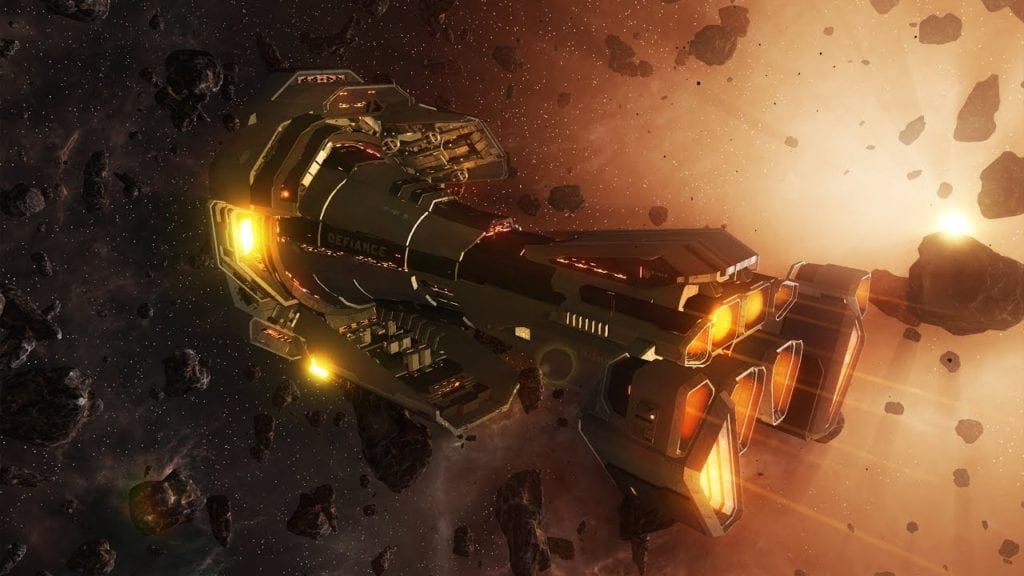 LGM bringing a load of new content to the game in August with three huge ships.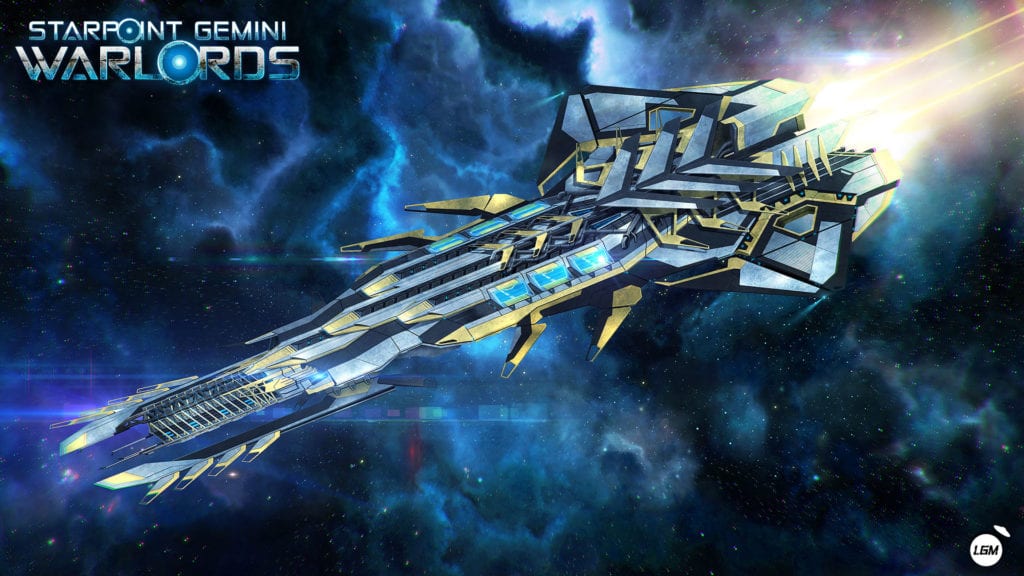 New content and game updates are available now for LGM's space sim/4x strategy/RPG.
Little Green Men are almost ready to launch their latest Starpoint title.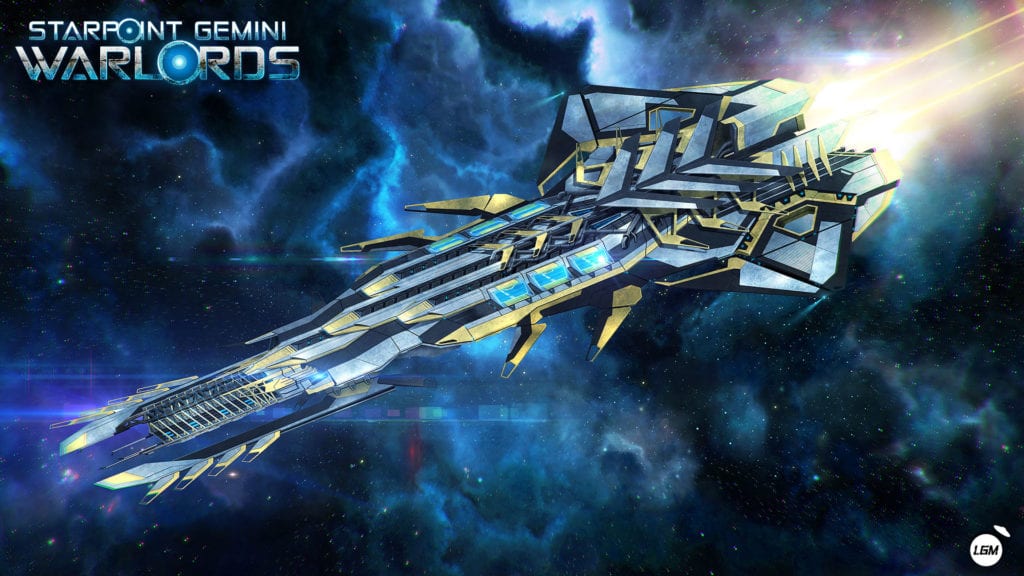 Like Starpoint Gemini 2, but with a HQ, territorial conquest, and other strategy type things.