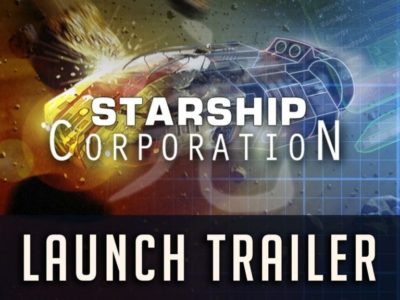 News
Build your ships, expand your business empire, and sell your ships in the galactic market.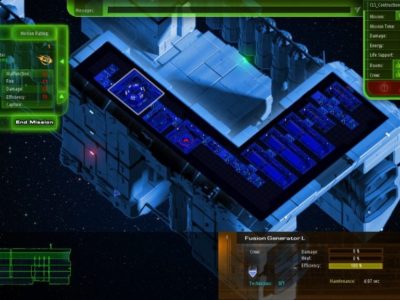 News
Spaceship building and trading will help you create a mega-corporation.
News
There is no stopping Iceberg Interactive in their quest to sign up as many space-related PC games as possible. Their latest acquisition is ...