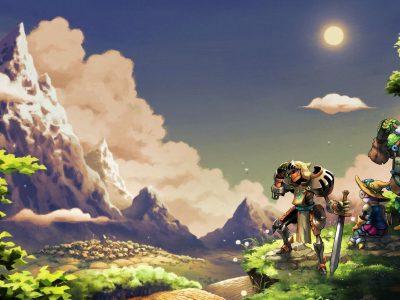 News
SteamWorld developer Image & Form is also rebranding today as Thunderful Games.
News
SteamWorld is set to leave its mark on Google Stadia with an incoming pack of four indie games, two of which will be ...
News
Brjann Sigurgeirsson has come up on the Playstation Blog to reveal that Steamworld Dig is coming out on Vita and PS4. Followers of ...