News
Experience some Tesla horror as Close to the Sun comes to Steam and GOG today.
News
The two free games on the Epic Games Store star two sleuths solving mysteries.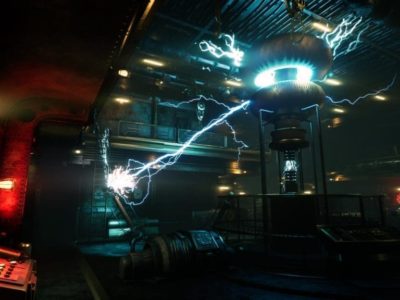 News
First-person horror game Close to the Sun will let you investigate the horrible mysteries of Nikola Tesla's research ship on May 2.