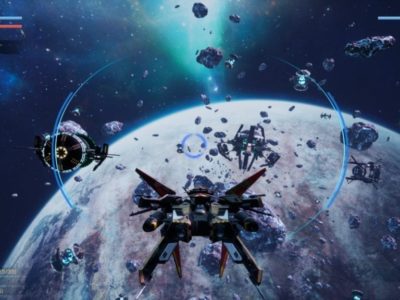 Reviews
Subdivision Infinity DX is a great space shooter for new players but offers little challenge to those seeking it.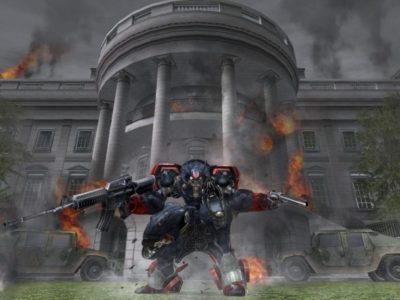 Features
This week's Content Drop includes Metal Wolf Chaos XD, Age of Wonders: Planetfall, Total War: Three Kingdoms - Eight Princes, and many more.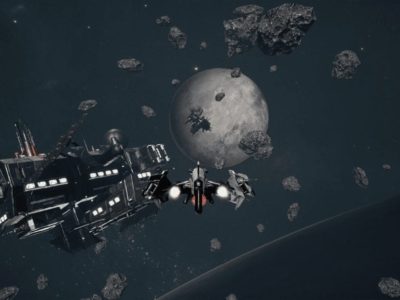 News
Set your sights on August for this gorgeous looking space shooter.