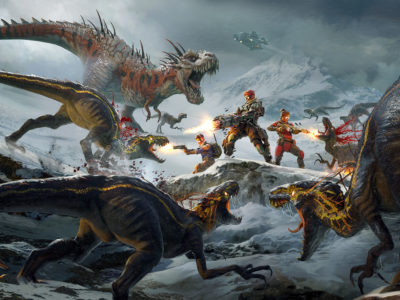 News
Second Extinction just launched onto Steam Early Access and there's a new trailer to go with it.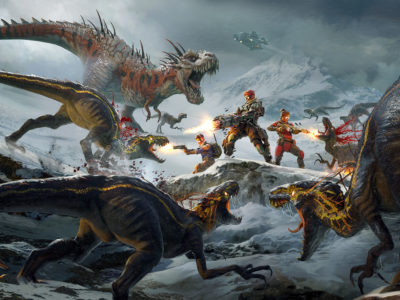 News
Systemic Reaction has released a new 16-minute gameplay video showing off plenty of action, dinosuars, and some missions.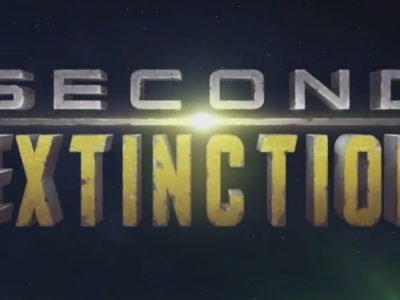 News
Systemic Reaction revealed its first in-depth gameplay look for dinosaur slaying FPS Second Extinction and there's plenty to dig into.