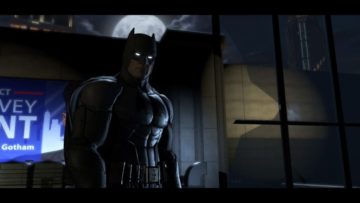 Jobs go as the studio plans to make itself more streamlined.
This one comes with a mature rating and it's a "fresh interpretation".
THE JOKER WILL REMEMBER THAT.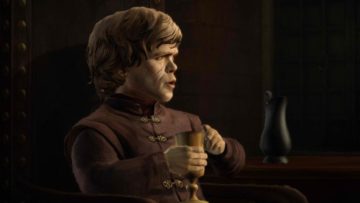 Game of Thrones, Tales from the Borderlands, The Wolf Among Us, and The Walking Dead are just some of the titles offered cheap in this weekend's Steam Sale.
The fifth episode of Telltale's Game of Thrones series, titled Nest of Vipers, has received a trailer.