News
It looks like Sarah Connor and Terminator model T-800 are coming to the world of Fortnite.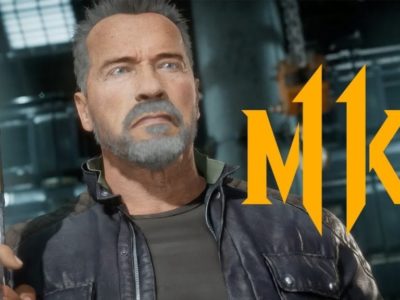 News
The Terminator will be joining Mortal Kombat 11 as a new DLC fighter on October 8, 2019. Get ready to be Terminated!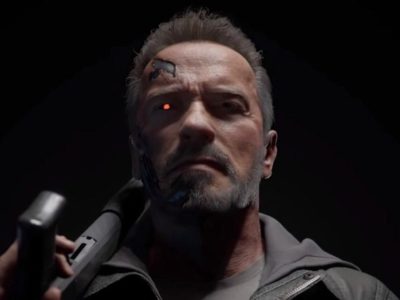 News
Arnold Schwarzenegger won't be voicing the iconic Terminator character in Mortal Kombat 11's upcoming DLC pack.