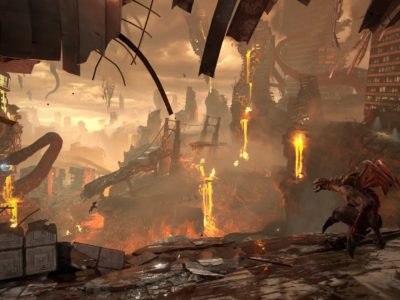 Features
We take a look back at the video games helped to cope with the stresses caused by 2020.
Features
The Content Drop PC game releases this week include Wolfenstein: Youngblood, Cyberpilot, Heretek, Beyond: Two Souls, Tetris Effect, and more.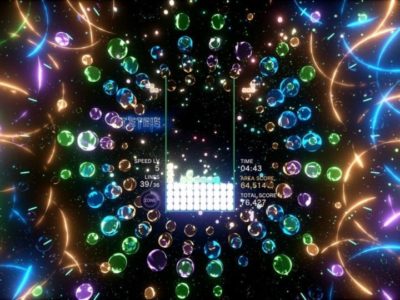 News
Acclaimed VR puzzler Tetris Effect will be heading to PC this month. Exclusive to the Epic Games Store, it will retain its VR ...