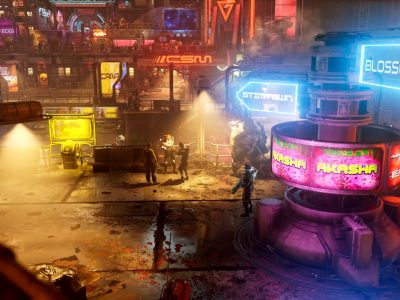 News
The Ascent gets a new gameplay trailer showing off some cooperative gameplay and special abilities.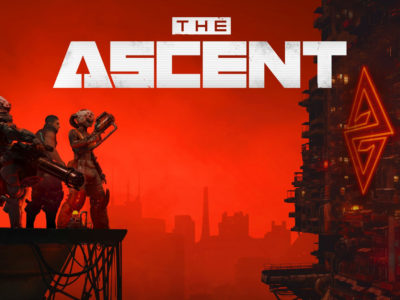 News
Neon Giant's cyberpunk action RPG has been delayed, but the developers did release a new playthrough video.
News
Neon Giant's The Ascent is set to bring the arcade shooter to the next level with a mixture of action role-playing elements.