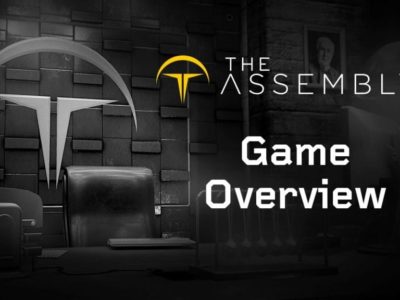 News
nDreams' VR-focused title will be released on 19 July, opening up the mysteries of The Assembly.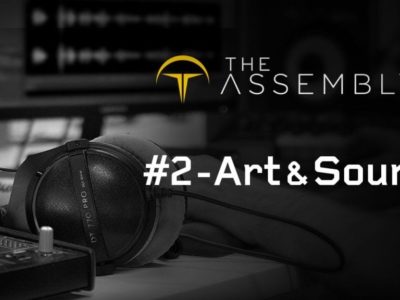 News
The Assembly looks like a promising VR title.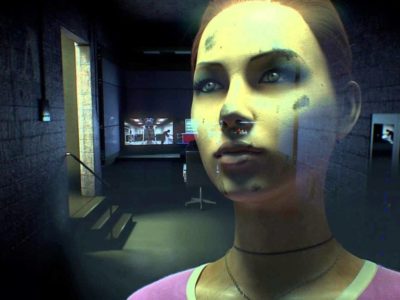 News
Mysterious VR-based narrative point-and-clicker The Assembly has been revealed by nDreams. The Assembly casts you as a pair of characters working in an ...