News
The Repentance expansion will arrive in just a few short months following its delay.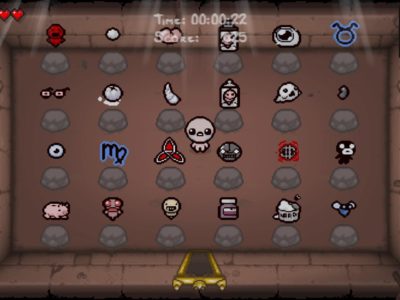 Features
Before the Repentance, check out some mods to upgrade The Binding of Isaac with more rooms and enemies.
News
Repentance is the size of a full sequel, and we'll hopefully have it before the end of the year.