The Crew 2 is fast, fun and offers a flexible gameplay experience. But, a sense of imbalance throughout the game causes it to be a bit of a rough ride.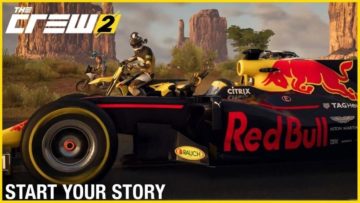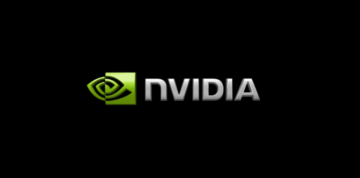 A new set of Nvidia drivers can be grabbed for optimal performance.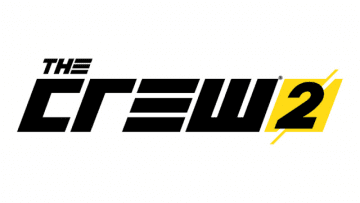 Here's a lengthy list of all the stuff you'll need to get The Crew 2 up and running including supported PC wheels.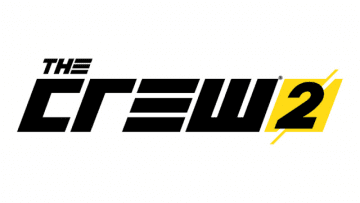 Ubisoft prepares for the June launch with this closed beta which includes the first level of the progression system. You can sign-up now.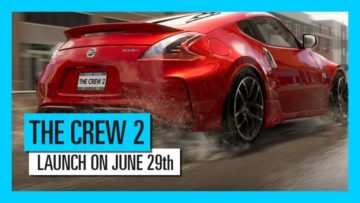 Ubisoft's open-world driving sequel arrives in time for summer.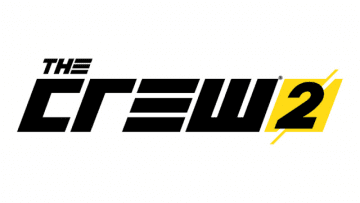 Ubisoft doesn't think the game will be ready in time so they put the brakes on The Crew 2 release date.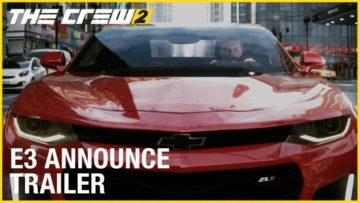 Ubisoft have offered up a rather lovely trailer for The Crew 2, expanding its roster of vehicles from driving through to planes and boats.
Ubisoft have been casually dropping game reveals throughout a fiscal conference call today, confirming both Far Cry 5 and The Crew 2.