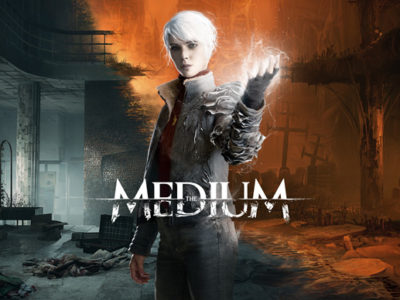 News
Bloober Team has announced the official release date for The Medium, its next big horror title.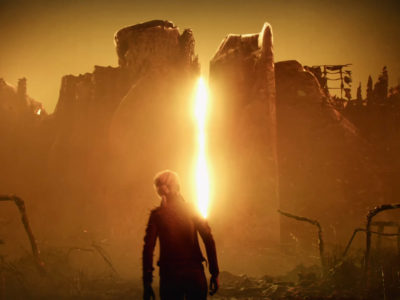 News
The Medium launches This Holiday, and developer Bloober Team has shown off more of the game.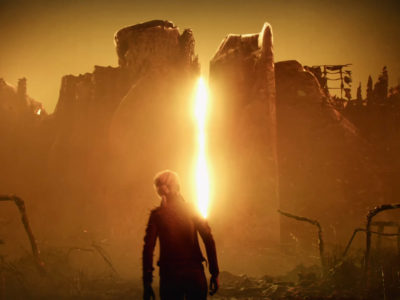 News
The Medium's Dual-Reality trailer is nothing short of terrifying. Witness two very different versions of reality & the ultimate evil.