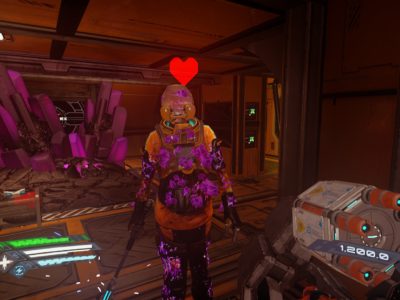 Reviews
The Persistence is a well-made, albeit very frustrating game with rogue-lite mechanics and survival horror trappings.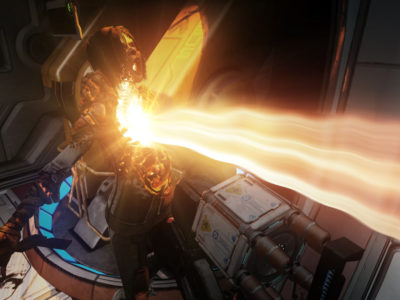 News
Make your stand and survive the horrors that await in The Persistence, Firesprite Games' take on roguelike horror in space.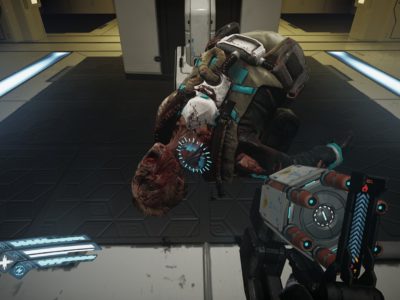 Previews
The Persistence is finally coming to PC next month and we got out hands on it early. Come check out our preview.