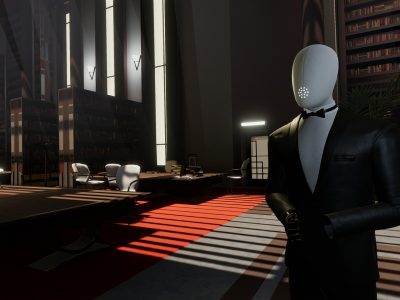 News
If you enjoy the finer things, like puzzle games, this title will please.
News
Will you make it through the strange Penrose Hotel next month?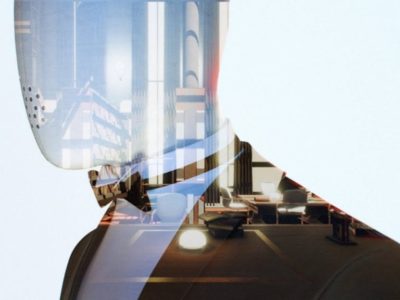 News
Explore the mysterious Penrose Hotel and try and figure out why it's keeping you there. This one's from a BAFTA Young Game Designer ...