News
The Nightmare of the Wolf will includes scenes of the infamous Trial of the Grasses.
News
The anime film tells the origin story of The Witcher mentor, Vesemir.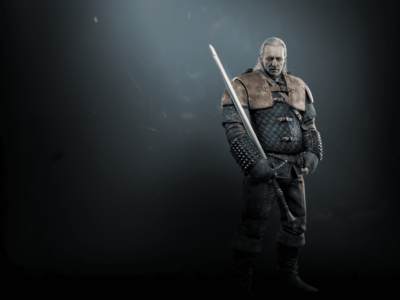 News
Netflix's upcoming animated movie, The Witcher: Nightmare of the Wolf, will tell the story of Vesemir, Geralt's mentor at Kaer Morhen. Set many ...