Reviews
We review The Gunk, a game that you can scrub off your shoe more easily than you might think.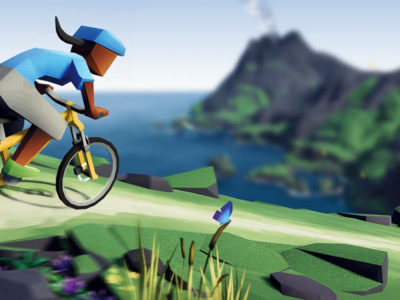 News
Publisher Thunderfull tells us all about the Lonely Mountains: Downhill demo, now live on Steam.
News
SteamWorld is set to leave its mark on Google Stadia with an incoming pack of four indie games, two of which will be ...