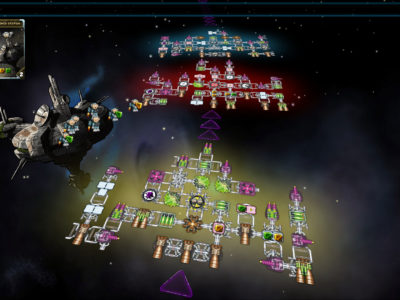 News
Can't play board games in person with your friends? These digital board games are worth a look.
News
The two latest games to come to the Epic Games Store have been revealed, with Kingdom Come: Deliverance and Aztez on the way.
News
The new Humble Digital Tabletop Bundle gives you great value for money featuring digital board games and card battlers.