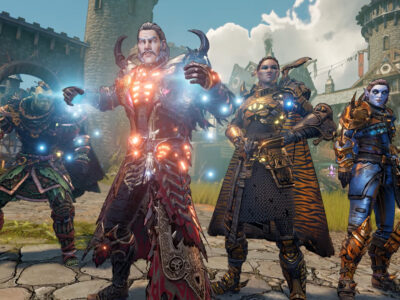 News
Get your party of heroes ready for the craziest, most loot-filled role-playing adventure of all time in Tiny Tina's Wonderlands.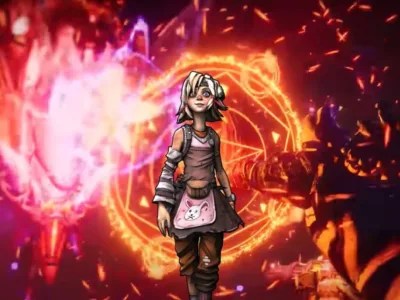 News
The stated early 2022 release for Tiny Tina's Wonderlands matches Gearbox's initial projections.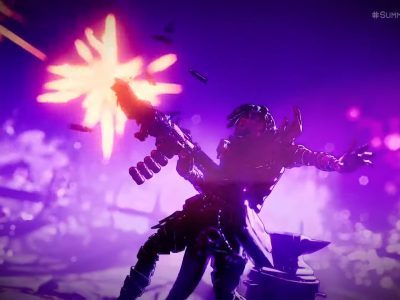 News
Every wonder what a game from Gearbox with high fantasy and magic might look like?