News
Players will get to choose from the free Starter Access, Standard Access, and Club Access when Trackmania releases.
News
Trackmania has been delayed by Ubisoft Nadeo. However, a new gameplay trailer reveals just what they've been working on.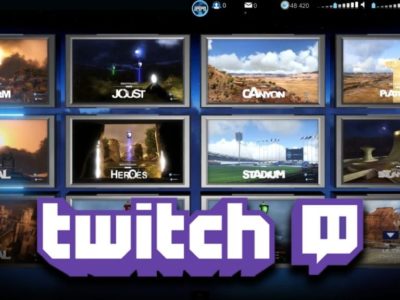 Culture
For casters who love to stream, there's some good news for TrackMania 2 and ShootMania players as Nadeo and Ubisoft reveal the addition ...