Surprising, but very welcome news from Treyarch, who outline plans to add PC mod support to Black Ops 3 in 2016.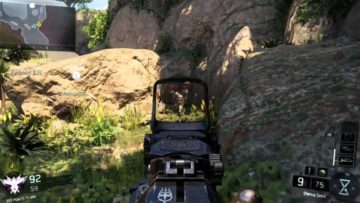 If you didn't get access to the Call of Duty: Black Ops 3 beta earlier this week, the news that it's now available to everyone might please you.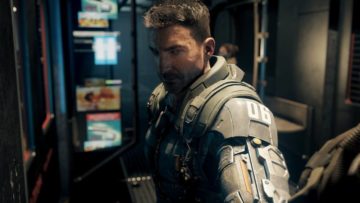 Do you own a recent Call of Duty game on PC? Then you probably have access to Black Ops 3's beta.
Plus a rumblin' Ron Perlman, hot-steppin' Heather Graham, and no-nonsense Neil McDonough.